welcome to btzone
Thank you for visiting Buck-Tick Zone. At the top of each section, you will find a little note like this. At the bottom of each page is an email address to contact me if you wish. Please do enjoy!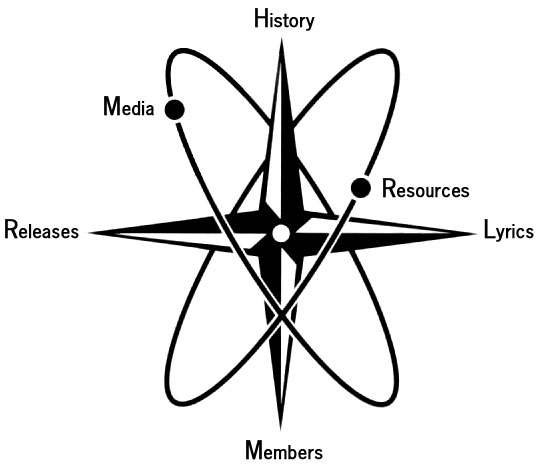 News
Buck-Tick
Buck-Tick recently ended 2013 with 4 "Day In Question" concerts. Their last concert of the year was on December 29 at Nippon Budoukan. There have been no live shows announced for 2014 yet.
New releases in 2014: "Buck-Tick Genshou" the movie to be released on DVD/Blu-ray on January 22. New single "Love Parade/Steppers -Parade-" to also be released on January 22. Those 2 new songs were the theme songs of part 1 and 2 of the Buck-Tick movie. Special edition of the movie release includes a bonus part 3 disc not shown in theaters.
Buck-Tick Zone
December 29, 2013: added some tour merchandise photos, finished out the history section for the year 2013, fixed a few typos here and there.
Things on the to do list: create pages for the 2013 releases that don't have pages yet (need to scan and do screen caps).
[this page was last updated on 2013.12.29 @ 22:55:39 CST]