welcome to btzone
Thank you for visiting Buck-Tick Zone. At the top of each section, you will find a little note like this. At the bottom of each page is an email address to contact me if you wish. Please do enjoy!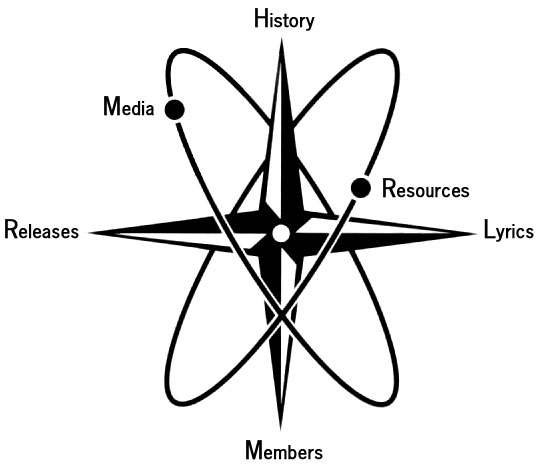 News
Buck-Tick
News needs to be updated more often, sorry. I'm much more active on Twitter for the latest in Buck-Tick's world. B-T's manager has hinted at things in the works. For now, we know that Toll will have a birthday gig again but this time include a show in Gunma. Previously, the big thing happening was the "Aku No Hana" 25 year anniversary box set, including the single, album, video, and a proper vinyl release. Also, "Arui Wa Anarchy" tour video available on DVD or Blu-Ray.
JVC is doing a 25th collaboration with Buck-Tick as well. They're even offering a free download of the new high resolution version of the "Aku No Hana" single. You must fill out a brief survey on their site. Download is limited to the first 10,000. Or if you can't be bothered with reading and typing Japanese, there are other ways to get it blind-blue-boy.
Buck-Tick Zone
Things on the to do list: too much. I'll get there one day, promise!
[this page was last updated on 2015.04.10 @ 00:02:37 CDT]